Jason David Tanz
Before starting the Jason D. Tanz Financial group in early 2021; I graduated from Oregon State University in June 2019, receiving a Bachelor of Science degree in Mathematical Economics with a minor in Business Administration. My coursework provided a background in successful teamwork, computer proficiency, website design, and the skills to research and analyze economics and business. I interned with an online travel company, www.halftheclothes.com where I authored articles, researched products, created web pages, developed videos on Adobe premiere pro, and established affiliate partnerships with vendors.
Through working inside and outside of the classroom, I have developed skills in teamwork, problem-solving, and organization. In addition, an understanding of mathematical economic research and analysis, as well as sustainable business administration skills, and merchandising. During my senior research class, I created an economic theory on college education and its effects on NBA players' future salary earnings, which can be found on this website, as well as other professional documentation.
After graduating, I began working as a Financial Representative for Northwestern Mutual. During my time at the company, I started to develop my book of business as well as obtained my Life and Health Insurance licensing in Oregon, Washington, California, and Hawaii. In addition to passing the Securities Industry Essential (SIE) exam
Once leaving Northwestern Mutual, I was employed as an Investment Operations Assistant at Clear Financial Partners from July 2020 through February 2021. During my employment, I was tasked to process financial recommendations provided by Timothy Clairmont and process the necessary paperwork for the client. In addition, during my time at the firm, I was given duties outside of my job description such as ordering and sending out marketing materials, keeping the office stocked with necessary supplies, and acting as the de facto compliance officer working with our broker-dealer to ensure operations are up to FINRA and SEC Codes.
Then from May 2021 to March 2022, I was employed as a Registered Paraplanner at Lyman and Associates, a private wealth practice at Ameriprise Financial, LLC. where, I worked in client relations, participating in client meetings, answering clients' inquiries, producing retirement planning reports with Navi Plan, and placing security trades. In addition, during my time at Ameriprise Financial, LLC. I studied for, took, and passed my FINRA Series 7 and 66 Exams.
Since July 2022 I have been working as a Registered Client Service Associate at Phillips and Company, LLC. working as the Assistant to the CEO and President Tim Phillips, and alongside the CFO and Vice President James Smith, assisting in data aggregation, analysis, and modeling. I was tasked with scheduling client and business associate interactions, providing pertinent data, models, and presentations required for quarterly Client meetings, retirement planning and modeling meetings, and security trades. During my time at Phillips and Company, I have also audited courses on business analytics coding in Excel, and read business philosophy and Psychology books, as I continue my postgraduate education.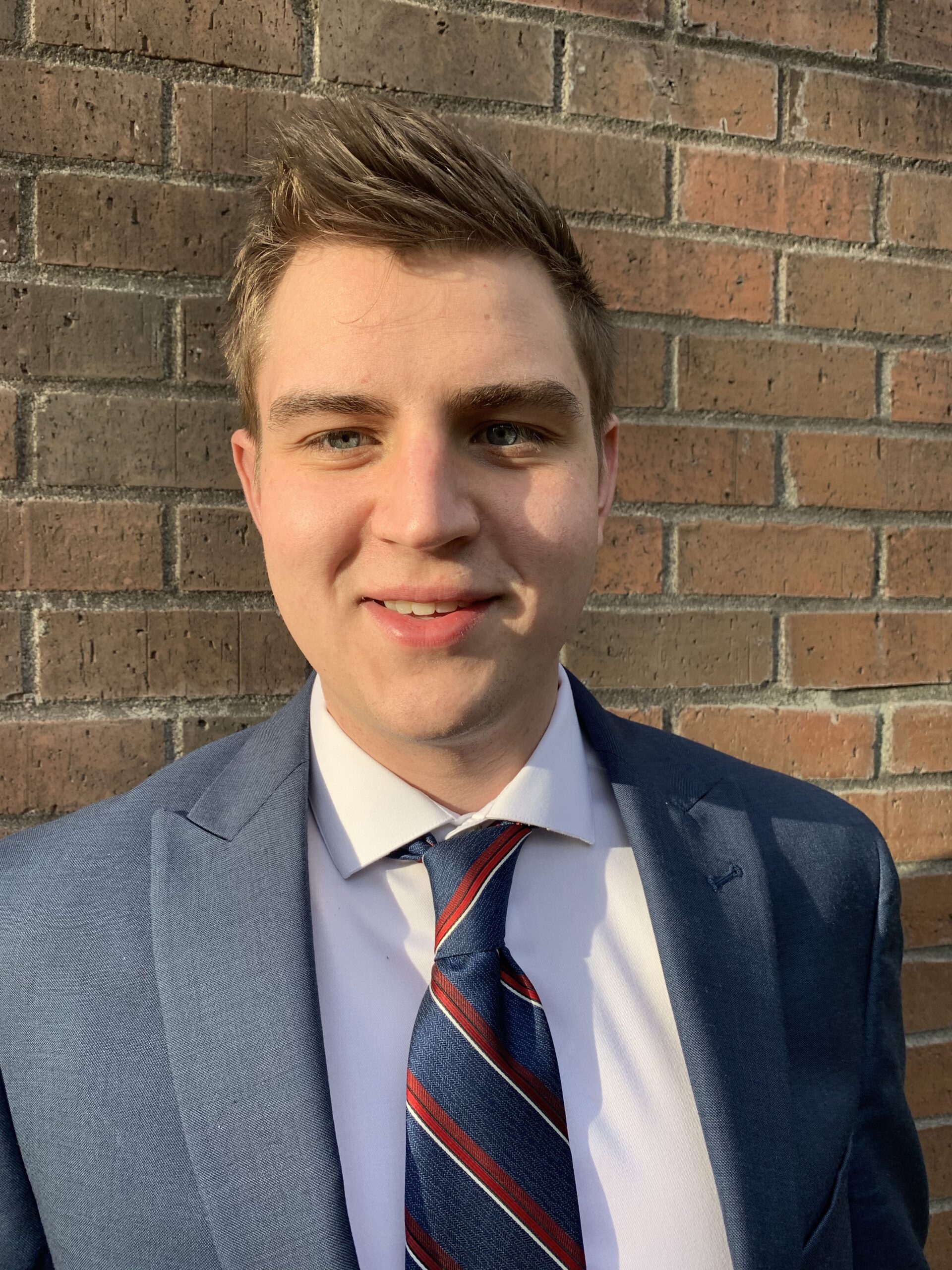 Additional Information
For more information about me, check out my resume or academic projects and professional experience.
Jason D. Tanz Financial Group
For more information about my financial practice, check out the page dedicated to the Jason D. Tanz Financial group and its practices.